PRE-ORDER: Chamomile & Lavender Calm Down Dry Mask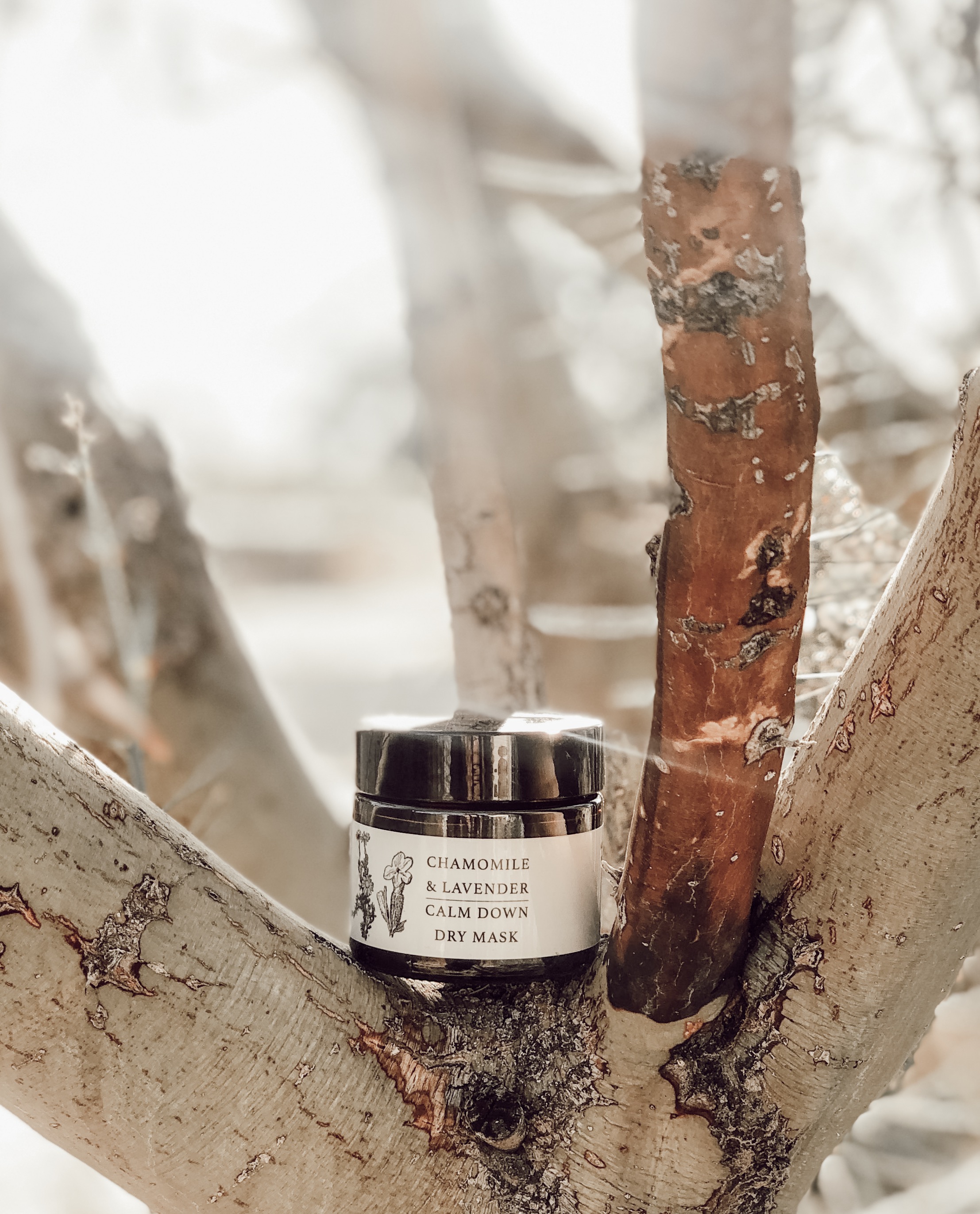 PRE-ORDER: Chamomile & Lavender Calm Down Dry Mask
Ships 11/11. 2 oz. A dry mask customizable to suit your skin's needs. Ground chamomile and lavender come together to calm red, reactive, or otherwise inflamed skin. Mix with water for a mild treatment, honey for more moisturization, or yogurt for barrier repair.
How It Works:
Chamomile and lavender both have soothing, moisturizing, anti-inflammatory, and antibacterial properties. The combination takes down puffiness, shrinks active pimples and cysts, eliminates breakout-causing bacteria, and reduces redness — all without overly drying your skin. Recommended for those dealing with acne, eczema, rosacea, dermatitis, and other inflammatory skin conditions.
To Use:
Mix desired amount with yogurt, honey, or water. Apply, let dry, and gently rinse off.
How It's Made:
Dried chamomile and lavender flowers are mixed and ground to a fine powder with a mortar and pestle.
Ingredients:
Chamomile, Lavender
ALL ORDERS SHIP ON THE FOLLOWING FRIDAY